DLD Campus Germany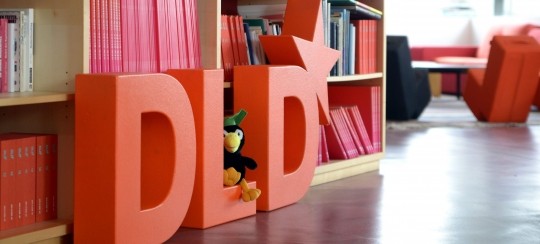 Land of Ideas supports DLD Campus conference series
Since its debut in 2005, the DLD (Digital Life Design) conference series has become a fixture in the international event calendar. Previously held in cities including New York, London, and Tel Aviv, it is now exploring new paths. With the DLD Campus format, the concept is being brought to a German university town. 'Germany – Land of Ideas' is happy to be on board as a partner.
The new DLD Campus conference series 2017 started at the University of Bayreuth. The choice of location was no coincidence, as the Upper Franconia region has many other attractions besides its outstanding university: the second-highest industrial density in Europe, four times as many hidden champions as the average German region, and twice as many patent registrations as the average for the Federal Republic are proof of its innovative prowess. The DLD Campus capitalises on this. The idea is to bring together small and medium-sized enterprises (SMEs) with digital start-ups, to accelerate interdisciplinary exchange, and to create a lasting network in the region. The main theme is digitalisation, which so far has been addressed primarily in big cities. However, according to Ute. E. Weiland, Managing Director of the 'Germany – Land of Ideas' initiative: 'We shouldn't always have our sights set on Silicon Valley. Germany has a great deal of potential even outside of its large cities – our hidden champions."
Inspiration, interdisciplinarity, and innovation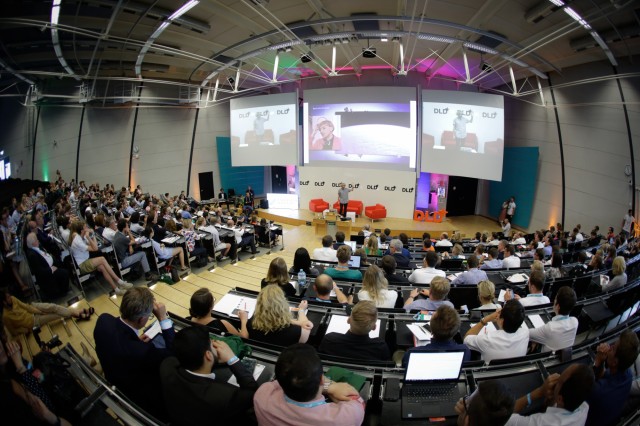 Some 500 participants from the region came to the location to exchange ideas while experts on digitalisation answered key questions. The event's highlights included a number of international speakers as well as panel discussions and lectures. DLD Campus relies on interdisciplinary exchange and networking in a given region. As a key issue for the future, digitalisation is a particularly good way to strengthen Germany as a business and digital location due to its interdisciplinarity. 'We are very proud to have gained 'Land of Ideas' as a strategic partner for our new DLD Campus series. The initiative is one of the most exciting networking organisations because it showcases Germany's ideas for the future. We are convinced that the two communities complement one another ideally and that together, we can provide important impulses,' said Steffi Czerny, Managing Director and founder of DLD.
Find further information here.