Success Stories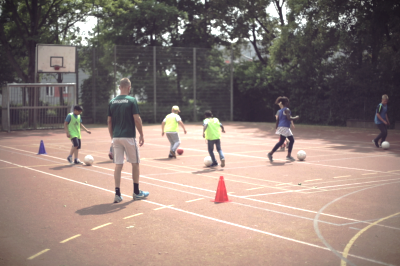 Success Story: "Football Meets Culture"
The 'Football meets culture' project, which was chosen as an 'education idea' in 2011, has developed a singular combination for children from the third and fourth grades: One half-time of football practice, one half-time of learning and additional cultural activities. more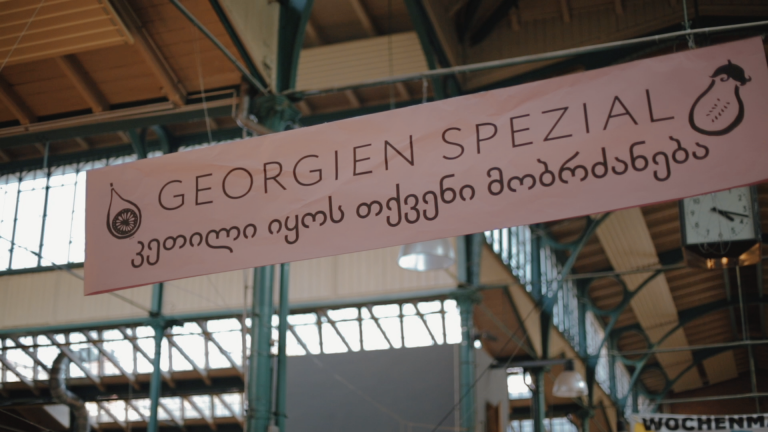 Success Story: "Georgia Special"
Upon the initiative of the Foreign Office and organized by 'Germany – Land of Ideas', a Georgian delegation has travelled to Berlin. They have brought with them wines, spices and food – the scents and tastes of a country nestled between the mountains of the Caucasus and the Black Sea. Their mission: to quite literally whet the Germans' appetite for Georgia while also telling its unique cultural history. more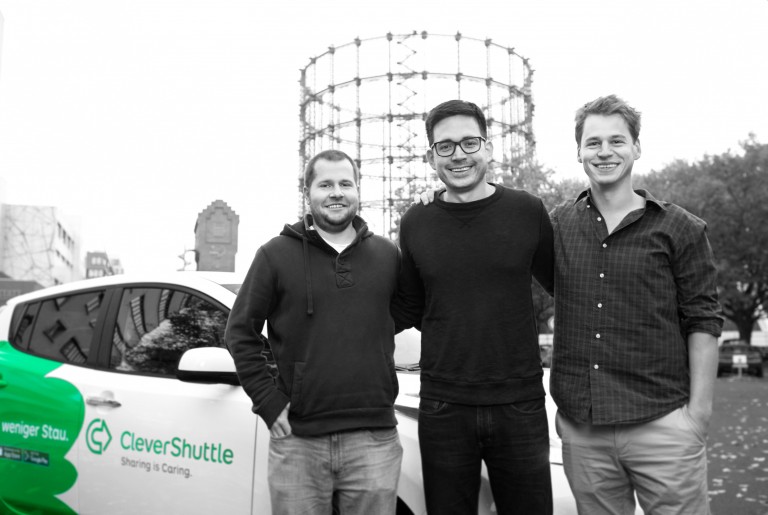 CleverShuttle: How three young founders got their idea on the road
The Berlin-based start-up CleverShuttle, which won the German Mobility Award in 2016, has developed an environmentally friendly solution for urban transport: its ride sharing app allows passengers with a similar route to share one vehicle, which makes the trip cheaper for everyone. What do you need to successfully put an idea like this on the road? more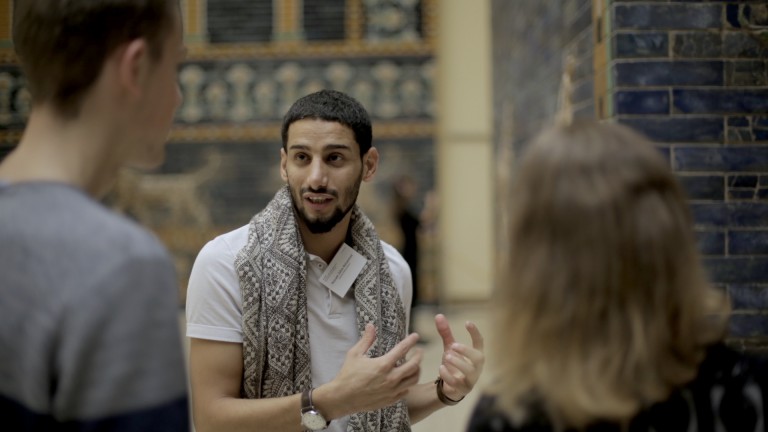 Success Story: "Multaka"
The Multaka refugee project, which was named a Landmark in the Land of Ideas in 2016, successfully offers opportunities for integration in and through Berlin museums. We were on site at the Museum of Islamic Art and talked with museum director, Prof. Dr. med. Stefan Weber and the project coordinators about the contribution Multaka makes to integration, and about the mission that museums have today in general. more