Landmarks in the Land of Ideas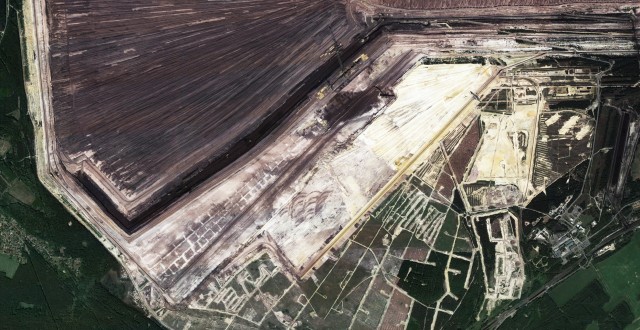 Connecting worlds – Strengthening unity. 100 innovations for Germany.
Our world is becoming ever more colourful, ever more diverse – and more and more fragmented. This is true for our own private lives as well as for our modern, fast-paced world as a whole, with its increasingly dense network of national and international relations in Europe and the world.
At the same time, many people feel a desire for greater unity, for consistency and reliability in such a world. They would like to see new and more flexible thinking and working models in business and research, meaningful occupational activities, and more solidarity and community in daily life.
In 2018, the 'Landmarks in the Land of Ideas' competition will recognise ideas and projects from Germany that interconnect the different worlds people live in; that think outside the box and put conventional wisdom to the test; that serve the common good without neglecting the innovative powers of individuals – and that can make a difference beyond Germany as well.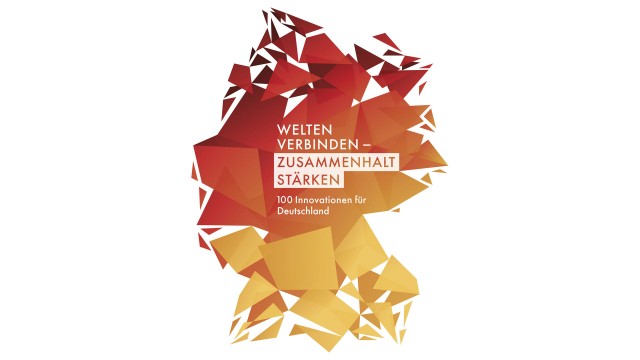 The "Landmarks in the Land of Ideas" competition
Every day, people across Germany develop new ideas with creativity, passion and ingenuity. In the annual 'Landmarks in the Land of Ideas' competition, the 'Germany – Land of Ideas' initiative and Deutsche Bank honour innovative, forward-looking projects. Good ideas are sought from all over Germany that provide answers to the challenges of tomorrow, today. Companies, research organizations and universities, as well as art and cultural institutions, social enterprises, and initiatives across Germany are eligible to take part. A high-profile panel of judges selects the top 100 ideas. The aim of the competition is to provide a stage for Germany's most valuable resource: the ideas in people's minds. Ideas are sought from the fields of business, environment, society, culture, and education that benefit Germany and its inhabitants. The competition evolved from the '365 Landmarks in the Land of Ideas' event series.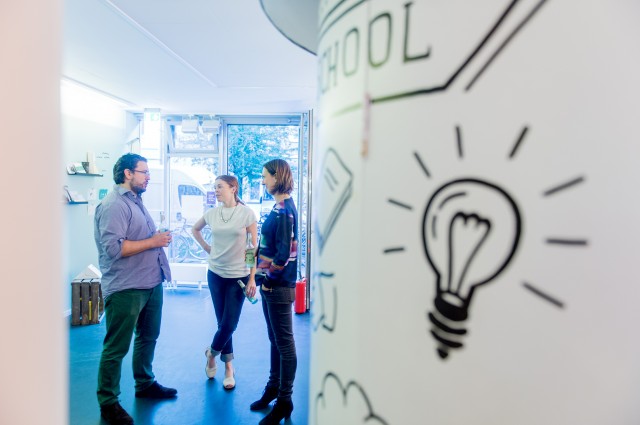 Since 2006 more than 2,800 projects have been recognised. In 2013, the competition was given an annual theme for the first time, and focused on cities. In 2014, the judges honoured the 100 best ideas for shaping rural regions. In 2015, under the heading 'Urban Space. Rural Space. Cyberspace! Innovations for a Digital World', projects from Germany were sought that demonstrate and leverage the potential of digitalisation. In 2016, the competition 'CommUnitynnovation – a model for success' awarded prizes to 100 projects that show the added value and potential of joint action, whether in business partnerships, scientific networks, or neighborhood initiatives. The 2017 'Landmarks in the Land of Ideas' competition recognised projects that encourage an open-minded society.