HIGH-TOOL – analysis tool for transport policies and mobility concepts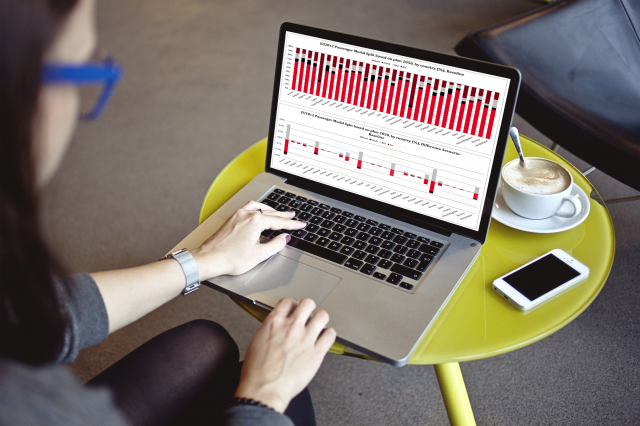 A software tool helps decision-makers quantitatively assess the long-term effects of transport-policy measures and mobility concepts.
Since traffic-planning decisions can have a decades-long impact, it is extremely important to choose the most advantageous measures and to estimate their effects at an early stage. The evaluation and forecasting tool HIGH-TOOL (Strategic High-Level Transport Model) makes it possible to quantify the effects of transport-policy measures and innovative mobility concepts.
Via open data HIGH-TOOL uses the possibilities of digitisation. The evaluation instrument is based on 314 traffic cells. It considers all relevant means of transport and differentiates between 60 types of vehicle. The user can either choose predefined policies or implement an individual mobility concept from around 200 variables. The model delivers results for around 150 evaluation variables. HIGH-TOOL is available as open-source software and is characterised by its user-friendly operation. It offers added value to politics and society because it helps identify mobility solutions that have a positive effect on the environment, the economy, and society as a whole.
Thus the solution developed by KIT in cooperation with international partners creates planning security regarding mobility issues.
Deutscher Mobilitätspreis 2017
Karlsruhe Institute of Technology (KIT)
Waldhornstr. 27
76131 Karlsruhe
Baden-Württemberg