The Competition
The international competition "beyond bauhaus - prototyping the future", sought ground-breaking design ideas and concepts that address a socially relevant topic and provide creative answers to the pressing questions of our time.
The 20 award winners convinced the international jury with their ideas and concepts. The spectrum of entries reflects the challenges of our time: it ranges from food cultivation on the water to individually dosed medicine and new technologies for urban development to sustainable building materials.
100 jahre bauhaus
This competition took place on the occasion of the one-hundredth anniversary of the Bauhaus (2019) and was an official programme highlight of the nationwide Bauhaus Association.
The centennial celebration's motto, "Thinking the world anew", served as an invitation to take up a new spirit of optimism, the will to reinvigorate and the joy of experimentation -- attitudes shared by the students and practitioners of the Bauhaus.
In this way, "beyond bauhaus – prototyping the future" echoed modernism's central conviction about the world-altering power of design, bringing it into the present by focusing on projects that offer solutions to some of the most pressing contemporary social, ecological and global challenges.
Application
The competition was open to designers and creatives internationally and from all design disciplines: from basic research and materials science to product design, fashion, architecture, urban development, mobility and future technologies.
The competition sought both prototypes in the development stage and pioneering projects already being implemented.
Applications were open to individuals, social entrepreneurs, companies, start-ups, universities and research institutions as well as private initiators and initiatives.
With the loading of the video data connections to Youtube / Google are established. You can find more information
here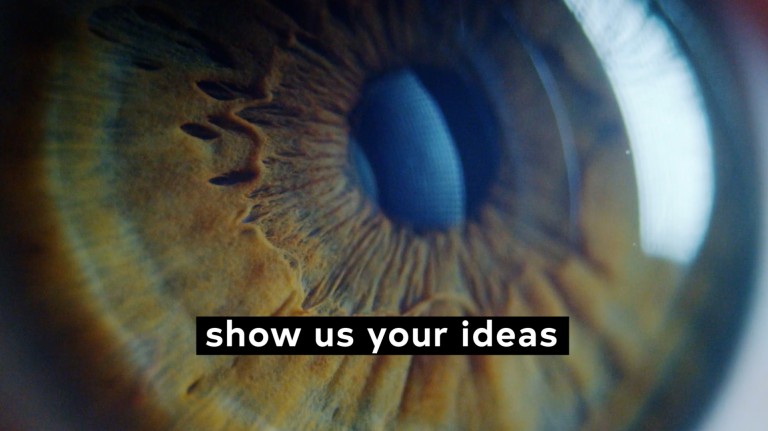 Selection criteria
Each application was evaluated according to three criteria: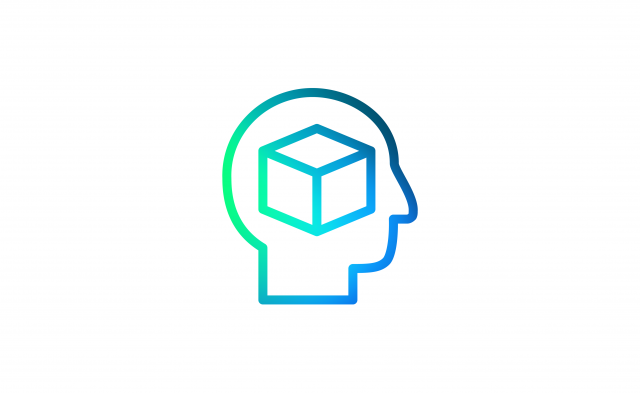 1. Creative Vision
The project contains a future-oriented core idea articulated in a coherent design concept. We understand design in a fundamental sense, and therefore include concrete objects as well as digital applications, urban processes or forms of social organisation.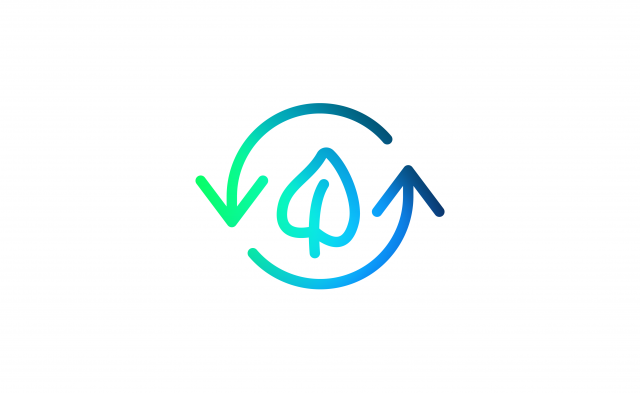 2. Sustainability
The project offers convincing answers to present and future challenges, particularly with regards to sustainability, resources, opportunities for participation, health, prosperity or intergenerational justice. The project is committed to the fundamental values of an open, globally connected society and is characterized by high scalability.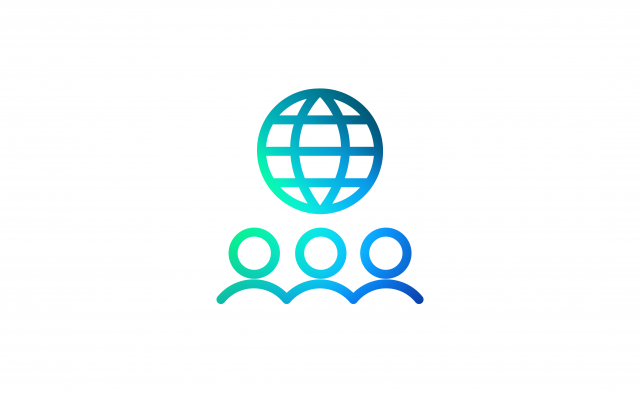 3. Social Impact
The project aims to have a specific social impact, i.e. positive effects on individual lifestyles and their ecological ramifications.
Award Ceremony
We invited the 20 best designers to Berlin to present their projects.
At the festivities honouring the award-winning projects, on 16 August 2019, each award winner received an individualised vase from our partner KPM - Königliche Porzellan-Manufaktur Berlin.
The vase is part of the limited-edition collection b100 HALLE, which is based on Bauhaus aesthetics. It was originally designed in 1930-31 by Marguerite Friedlaender, who worked first at the Bauhaus and then at the Burg Giebichenstein University of Art and Design Halle, where she was the first woman to hold the position of ceramic workshop manager.