German Mobility Award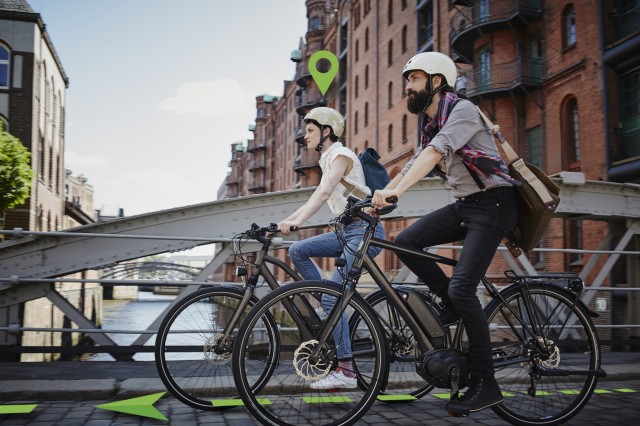 Digital innovations for a mobile, safe and sustainable society
With the German Mobility Award, the 'Germany – Land of Ideas' initiative and the German Federal Ministry of Transport and Digital Infrastructure provide new impetus for Germany as a digital hub by spotlighting digital innovations and intelligent mobility solutions.

The goal is to present digital ideas 'made in Germany' that have the potential to shape future mobility. From automated, connected driving to route information in real time, to electronic tickets, or satellite-supported car sharing: digitalisation is opening up new possibilities for getting people and goods from point A to point B comfortably yet safely, efficiently, and in an environmentally sound manner. Germany can make a major contribution to the digital transformation of mobility.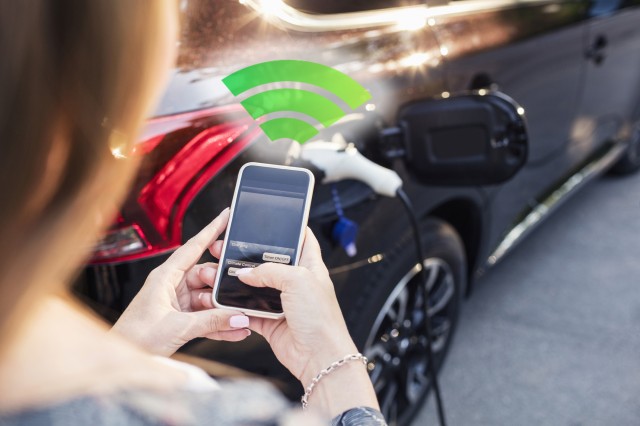 Each year, awards are presented to ten trailblazing, best-practice projects centering on a given theme, e.g. Participation (2016), Safety (2017), Sustainability (2018) and Connectivity (2019). Companies, start-ups, cities and municipalities, research institutions, universities, partnerships, networks, transport associations, clusters, and other German-based organisations are all eligible to apply for the Germany Mobility Award.
A panel of experts chaired by Steffen Bilger, Member of the German Parliament and Parliamentary State Secretary to the Federal Minister of Transport and Digital Infrastructure judges the entries and selects the ten prize winners, whose innovative projects ideally leverage the possibilities opened up by digitalisation to make mobility more intelligent.